What is Chiropractic?
Chiropractic aids the health of the body's nervous system, in a natural non-invasive way. It is based on the philosophy of the body being a self-healing system. As a doctor of chiropractic, I can help you prevent illness and relieve pain throughout all the stages of your life. Let us play an intricate role in your family's health!
Your body wants to be healthy and function at is optimum potential, and it knows how to heal itself. Natural healing is about using therapies that assist the body's innate ability to correct an imbalance. These imbalances are called disease.
Optimum health reflects all areas of well-being; mind – body – and spirit.
Modern Chiropractic was founded in 1895 by Daniel Palmer, a holistic practitioner with a clinic in Davenport, Iowa. The clinic's janitor had been deaf for 17 years. Upon inquiring about his condition, Palmer examined him and noticed a bump indicating a misaligned vertebra. Upon the application of an "adjustment" to realign his spine, the janitor regained full hearing. Thus began the profession of modern chiropractic.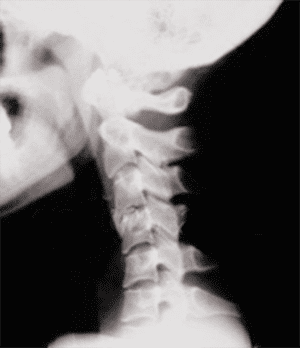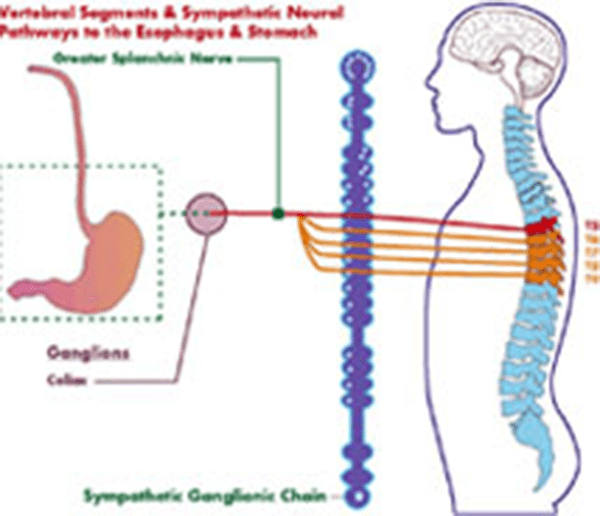 Daniel Palmer's chiropractic principles are:
The spine is susceptible to misalignment (subluxation) caused by trauma/injury, an excess of physical, emotional and or mental stress.
Resulting misalignment (subluxation) may affect the nerves by irritating or applying pressure (pinching) them, which leads from the spinal cord to vital organs controlling bodily functions. This can place extra stress on the body's systems and overall health. Muscles will spasm to guard or protect the area from further nerve irritation by restricting movement. The muscle spasm is the symptom, not the cause. The nerve irritation is the cause. Treat the cause and all the symptoms will disappear.
Only Doctors of Chiropractic are uniquely trained to locate and correct these subluxations, thus relieving the nerve inference allowing and promoting the body's ability to heal naturally. By removing subluxations allows your body to function as close to 100% as possible.
The spine is a wonderful and amazing structure that supports the body and allows for such great ranges of movement, but more than that it also houses the Central Nervous System (CNS) and acts like a switchboard for the nervous system. Did you know that nerves connect to all organs, muscles and very single cell of the entire body? Did you know that these nerves exit the spine between each vertebra? Chemical electric impulses from these nerves control all the organs, muscles, your metabolism and every cell and tissue in your entire body. They control life itself!
Causes of Subluxation
There are many causes for why vertebra misalignments occur and are sometimes unavoidable. They can occur at any point during your lifetime and might be there for years before they have started to cause you pain or a noticeable problem with your metabolism and cause you to get it checked out by a chiropractor.
Some common causes for spinal misalignments and or subluxations are: